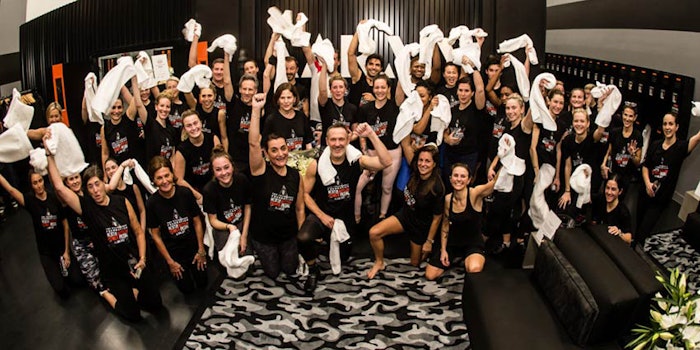 Courtesy The Fragrance Foundation
The Fragrance Foundation hosted Next For Autism as its give back charity of the year, partnering with Power Pedal to put on its fundraising event on December 10. The event raised $500,000 and those looking to support Next For Autism can donate to Power Pedal through December 31.
Nest Fragrances founder and Next For Autism co-founder Laura Slatkin's son was diagnosed with autism at a few months old and the nonprofit works to launch and support innovative programs to improve the lives of individuals living with autism.
One in 59 children in the United States are affected by the developmental disorder, according to the Centers for Disease Control. Next For Autism works to help those children living with autism.
To donate, visit The Fragrance Foundation's Go Fund Me page.