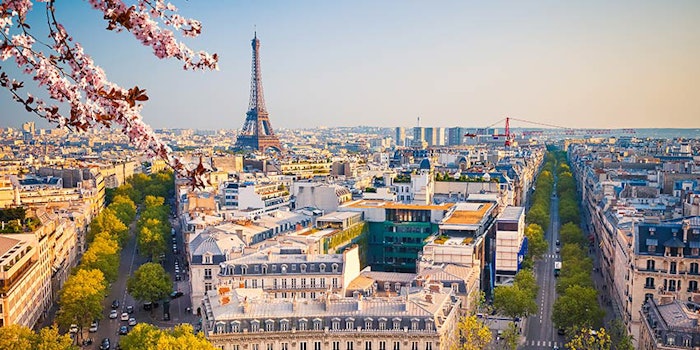 Salon International Des Matières Premières Pour La Parfumerie (SIMPPAR) will welcome some 90 exhibitors from 16 countries for its 2019 event.
Countries represented include France (31), India (7), Italy, China, Bulgaria (5 each), Egypt (4), the U.K., Germany, Spain (3 each), Australia, Switzerland, the U.S. (2 each), Japan, Singapore, Sri Lanka and Turkey (1 each).
Around two thirds will present essential oils or natural products; around 15 will showcase synthetics.
All raw materials will be on display; additionally, SFE extracts and molecules obtained by biotechnology for perfumery will be presented for the first time. Packaging and software suppliers will also be in attendance.
Also on the agenda: Grasse will present its World Heritage Status, awarded to the city by UNESCO, and the French Society of Perfumers will present the 31st Young Perfumer-Creator Award.
SIMPPAR 2019 will be held June 5-6 at Paris' Espace Champerret. For more information, visit www.simppar.fr.