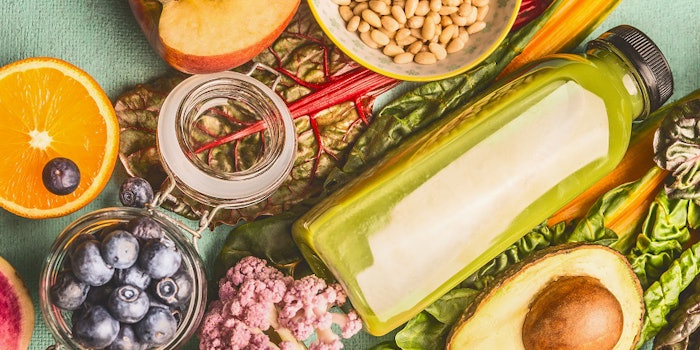 Today, consumers not only want a functional and flavorful experience in their food and beverage products, but they also crave authenticity. To discuss this dynamic, Dave Pirazzini, senior manager of innovation for the plant-based beverage brand, REBBL, will present "Clean Label Innovation – Functionality and Flavor Without Compromise" at Flavorcon 2019 on Nov. 11, 2019.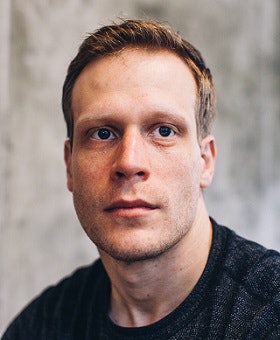 During his presentation, Pirazzini will discuss how brands must be true to themselves and not compromise on their values and the mission that they were founded. He will examine how this coupled with a busy product landscape can make the innovation process even more challenging and lead to some unique product offerings.  
Flavorcon will take place at the Duke Energy Convention Center in Cincinnati, OH on Nov. 11-12, 2019. To learn more about his presentation, visit the Flavorcon website here. More speakers to be announced soon. Please sign up for the Flavorcon mailing list for show program updates, including exclusive speaker interviews, early-bird registration rates, hotel blocking and more.
What is Flavorcon?
Flavorcon is a global, interactive conference and expo designed for scientists, flavorists, product developers and consumer packaged goods companies in the flavor creation and food & beverage industries.
Presented by Perfumer & Flavorist magazine, this uniquely tailored event will dive into organoleptic science & technology, ingredient trends, market insights, and product development. All presented by global thought leaders in the industry.
This two-day event will include a conference, an exhibition hall with 40+ booths and numerous networking opportunities. Attendees will gain the industry insight and knowledge to create innovative flavors and sensory experiences in food and beverage products.