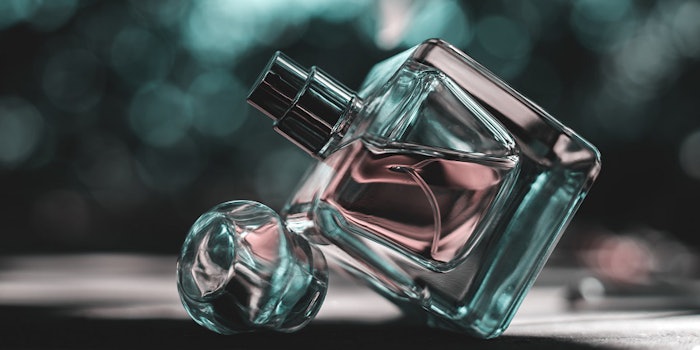 Symrise will be presenting its innovations in perfumery and beauty care during the 2018 World Perfumery Congress (WPC) at booth #1126.
Discussing the Future of Fragrance
Opening the conference on June 6, 2018, Achim Daub, president scent and care worldwide at Symrise, will introduce Eric Korman and his presentation, "Reimagining Fragrance, From Product to Purchase." Later in the day, Ricardo Omori, senior VP global fine fragrance, will be presenting "Future Proofing the Industry," which will discuss the key changes that are laying the foundation for perfumery in the next decade.
On the final day of the conference, Dave Apel, senior perfumer at Symrise; Emilie Copperman, master perfumer at Symrise; and Mathieu Chévara, art director and co-publisher of Nez will be presenting a master perfumery session, which will explore fragrances from Symrise perfumers inspired by twelve locations from around the world.
Green Scents With Symroxanea
In addition to the presentations, Symrise will be showcasing its Symroxane, a sustainable fragrance ingredient from its aroma molecules range. The ingredient emphasizes vetiver and red fruit notes while adding spice and usability to grapefruit facets. The company will also be presenting its new De Laire bases and natural ingredients from the Amazon and Madagascar, as well as a range of modern formulas for the cosmetics industry.
a Symroxane is a registered trademark.