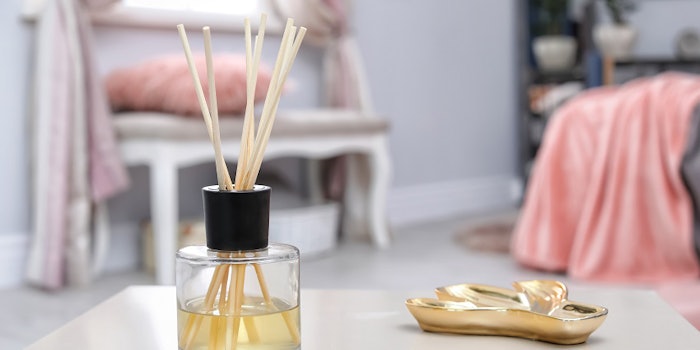 At the inaugural Household & Commercial Products Association (HCPA) Air Care Summit on May 18, 2018, experts from all areas of the air care and home care industry discussed the science surrounding air care products and recent research.
"As stewards of the household and commercial products that help consumers and workers to lead cleaner, healthier and more productive lives, HCPA and its members will continue to proactively conduct and share credible science, as well as correct misinformation related to household and commercial products and their ingredients," said Steve Caldeira, HCPA president and CEO. "This is the first time we have brought together medical, scientific and industry experts to consider the years of research in such a transparent setting."
During the summit, an independent science advisory panel (SPA) of academic and medical experts in toxicology, inhalation science, pediatrics, pulmonology medicine, psychology and fragrance research weighed in on the merits and limitations of existing research. One of the main concerns expressed during the event was the growing distrust among consumers of air fresheners due to spreading of unsubstantial and unbacked science. Additionally, SAP members reviewed safety data related to air care products and ingredients and the psychological benefits of fragrances.
"Smell is one of the most powerful senses a person has. Years of research have shown fragrance can positively impact mood and behavior. Malodor, on the other hand, drives a number of negative outcomes, both emotional and physical. Air care products, with their ability to remove malodor and replace it with fragrance, help people retain a better quality of life," said SAP member Pamela Dalton, Ph.D., M.P.H., Monell Chemical Senses Center.