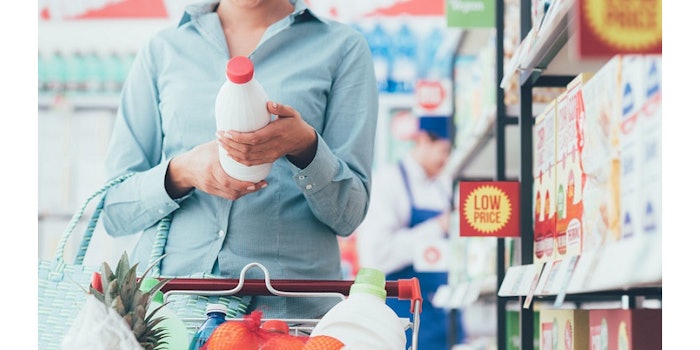 The FEMA Regulatory Affairs Committee (FRAC) and Flavor Labeling Committee (FLC) have announced that its summer meeting will take place from June 19-21, 2018, at the Westin Chicago Northwest, in Itasca, Illinois.
Starting the three-day event, FEMA will present its flavor labeling expertise and address the interpretation and application of FDA's flavor and food labeling regulations during a day-long workshop. The topics will focus on issues associated with the appropriate use and labeling of flavors and foods containing flavorings with modifying properties. The workshop will also feature breakout sessions and Q&A panel session.
On the following two days, FRAC and FLC will host two interactive programs for its members, beginning with the Meat and Poultry Product Ingredient Data Sheet (MPPIDS) training. FRAC will then host a panel discussion that focuses on the regulatory issues from flavor development to finished food product marketing.
To learn more about the event and to register, visit the FEMA website here.