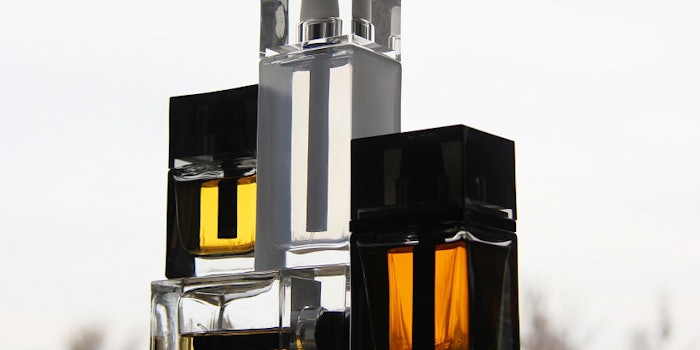 Niche is the new norm for the fragrance industry. And at the 2018 World Perfumery Congress (WPC), fragrance journalist Eddie Bulliqi will look to the future to see where niche fragrances are headed.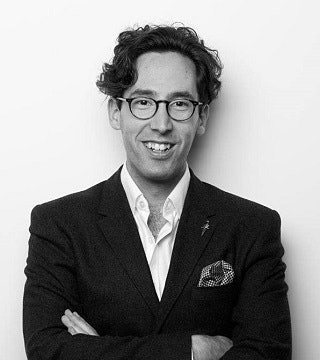 During his "Niche 2.0: The Future of Niche Perfumery" presentation, on June 6, 2018, he will take a survey of the cultural and business landscape that formed the niche perfume segment and what is coming out of it. Bulliqi will discuss shifting consumer behaviors, changes in scent culture and how the fragrance industry can react. Attendees will gain insight into the historical overview of niche fragrance, what has happened in the last twenty years, current trends, market drivers and more.
"In a climate where consumers are demanding greater and greater authenticity from olfactory experiences [and] who are hungry for knowledge and know-how, the spirit of niche perfumery is finally proving its worth in market share and dollar value. My presentation will consider in what ways the industry can respond to this new dynamic and what it means for perfumers, marketers and retailers alike," said Bulliqi.