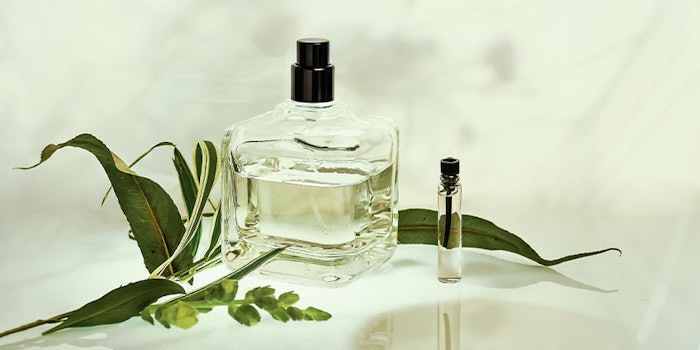 Michel Mane, president at Mane, participated in the "Fragrance Leadership During COVID-19" panel at the Perfumery for the New Normal virtual event, now available on demand, where industry leaders discussed how they view the impacts of COVID-19 and the future of fragrance.
Mane spent his childhood in the jasmine and rose fields of Grasse. He was educated in Paris, where he earned his chemical engineering degree and holds a master's degree in organic chemistry from Duke University. In 1982, he joined Mane's international headquarters in France as a research chemist; he was then trained as a perfumer and became director of the fragrance division in 1989.
Mane moved with his family to the United States in 1994 as president of the U.S. affiliate and took the position of president of Mane Americas in 1999. He currently resides in New York City and in Grasse with his wife Isabelle and is the father of Victor and Edouard.
Hua noted in the Fragrance Creativity panel, "The smell of clean is definitely equating the smell of safety and that's definitely taking more and more prevalence and that's not going to stop. I think the smell of comfort, the smell of reassurance and consoling will come from some more familiar scents to bring up some good memories of better times, more carefree times, things that are important to remember during these uncertain times. And I think transportive scents are going to be important too."
Hua demonstrates mastery not only through her prestige and niche fine fragrance wins but also through cross-category successes in bases as varied as shampoo, body wash, candles and laundry care. Passionate about her craft, Hua is fascinated by composing with raw materials and infusing her creations with personality and, sometimes, with a very personal message.
Click here to register for Perfumery for the New Normal today!