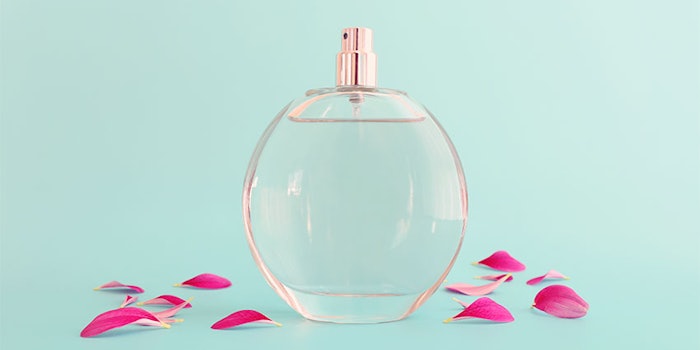 Christophe Fauchon de Villeplée, president, global consumer fragrances at International Flavors & Fragrances (IFF), participated in the "Fragrance Leadership During COVID-19" panel at the Perfumery for the New Normal virtual event now available on demand, where industry leaders discussed how they view the impacts of COVID-19 and the future of fragrance.
Fauchon de Villeplée was appointed president, global consumer fragrances in January 2020. Prior, he held the role of senior vice president global consumer fragrances since March 2014. Before that, he took over this newly created role at IFF as vice president, fine fragrances and beauty care where he had global responsibility for the entire business in the corresponding division.
During his career at IFF, Fauchon de Villeplée was in charge of several senior management positions such as regional general manager, fragrances North America and group manager, flavors & fragrances Turkey and Italy. He studied at the Institut Supérieur de Gestion in Paris, INSEAD and Harvard Business School.
Christie noted during the Creativity panel, "Fragrance, I feel like the role is even more important than it's ever been, especially when it comes to products because it now has an invisible benefit where its even morphing into a healthy, hygiene and protection role because it's a signal now related to all of our products."
Christie started her career with Unilever, where her gift for scent was recognized and nurtured, leading her to perfumery school and a career she'd never imagined. She is now a senior perfumer with IFF, where she creates scents that become part of the tapestry of people's lives, a responsibility and an honor she never takes for granted.
Click here to register for Perfumery for the New Normal today!