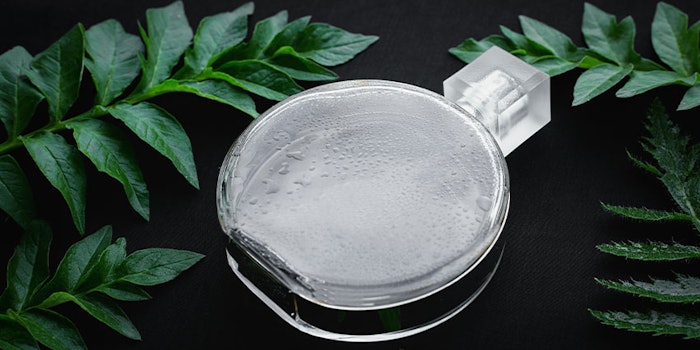 Felix Mayr-Harting, head of fine fragrances at Givaudan, participating in the "Fragrance Leadership During COVID-19" panel at the Perfumery for the New Normal virtual event, now available on deamnd, where industry leaders discussed how they view the impacts of COVID-19 and the future of fragrance.
Mayr-Harting has been the global head of fine fragrances at Givaudan since 2008. Prior to this role, Mayr-Harting oversaw the consumer products business of Givaudan in North America. Mayr-Harting studied Classics at Oxford University and started his career as a Unilever trainee at Quest International, holding varied roles in sales and marketing in Paris, New York and the United Kingdom until the company was acquired by Givaudan.
Rodrigo Flores-Roux, master perfumer at Givaudan, took part in the "Fragrance Creativity in Unprecedented Times" panel, featuring senior perfumers discussing the impact of the COVID-19 pandemic on materials, the supply chain and more; shifting consumer scent preferences; how COVID-19 has impacted sustainability and natural ingredients; and the ways in which COVID-19 has highlighted the importance of fragrance and more. 
After more than two decades of experience in the industry, Flores-Roux has acquired profound knowledge of his craft, but what makes his style so thoroughly original is the high-voltage energy and exuberance he brings to his work. His fragrances have complex personalities, a sensual interplay of nuances, exhilarating storylines and, of course, his passionate touch.
Click here to register and view all the Perfumery for the New Normal panels on demand!