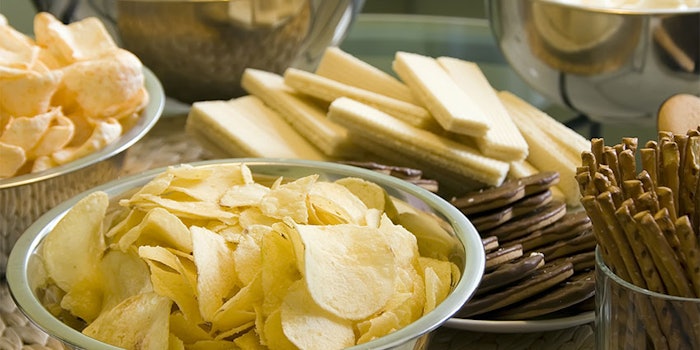 As workers around the globe began working from home in an effort to reduce the spread of COVID-19, proximity to the pantry and a need to self-soothe sparked a surge in snacking.
Keiling noted, "People are indulging in so many different ways. Cookies are number one, but then you've got chocolate, ice cream, snack bars. The variety is abundant and people are indulging."
During her presentation, Keiling shared her point of view on cookie product development during COVID-19, including trends, changes in consumer behavior and how product developers are working with manufacturing plants and vendor partners.
Flavorcon Virtual is now available on demand. To learn more about this presentation, visit the Flavorcon website here. 
What is Flavorcon Virtual?
Flavorcon is a global, interactive conference and expo designed for scientists, flavorists, product developers and consumer packaged goods companies in the flavor creation and food & beverage industries. And this year, it's going virtual.
Presented by Perfumer & Flavorist magazine, this uniquely tailored event dives into organoleptic science & technology, ingredient trends, market insights and product development in the face of the global pandemic. All presented by global thought leaders in the industry.
This two-day event includes presentations from food and beverage manufacturers discussing how they are changing and adapting to meet consumer demand during this unprecedented time.