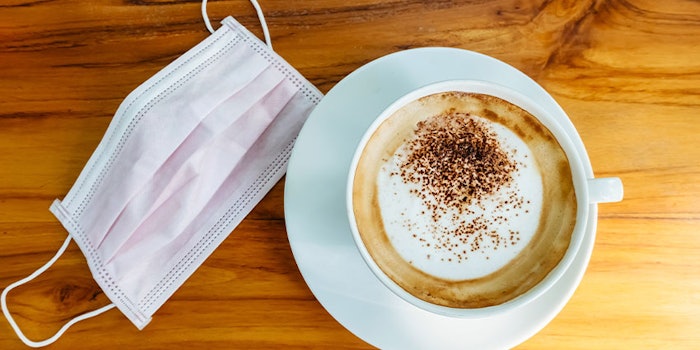 Companies are positioning themselves to thrive as the food, food ingredient and flavor industry sectors prepares to deal with the new normal caused by the pandemic. But, from a regulatory professional perspective, have we landed on "new normal?" What about the industry will change, what will go back to normal and what opportunities will arise?
"Regulatory Professionals Navigating the COVID-19 Regulatory Environment" was
During her presentation, Dr. Higley outlines how to reassess what is needed to adapt to the challenges of manufacturing and supply chain, adapt to sunsetting FDA's COVID-19 policies and shifting priorities, anticipate what's next as the FDA returns to "business as usual," navigate non-agency regulatory compliance activities and emerge in a position of strength. 
Dr. Higley warns, "As things open up, agencies are going to want to go back to the familiar. If the various industries are not staged and you are impacted by multiple agencies in your business, I can see information and change overload."
Flavorcon Virtual is now available on demand. To learn more about this presentation, visit the Flavorcon website here.

What is Flavorcon Virtual?
Flavorcon is a global, interactive conference and expo designed for scientists, flavorists, product developers and consumer packaged goods companies in the flavor creation and food & beverage industries. And this year, it's going virtual.
Presented by Perfumer & Flavorist magazine, this uniquely tailored event dives into organoleptic science & technology, ingredient trends, market insights and product development in the face of the global pandemic. All presented by global thought leaders in the industry.
This two-day event includes presentations from food and beverage manufacturers discussing how they are changing and adapting to meet consumer demand during this unprecedented time.