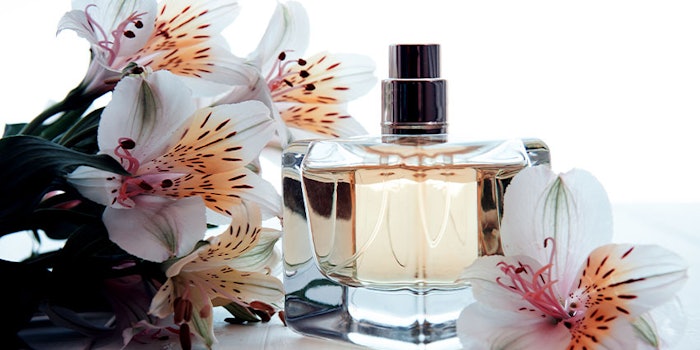 Over the last decade, companies within the F&F industry have taken bold steps to ensure that the products they deliver don't just smell good—but that they also do good for the planet.
From ensuring the livelihood of small-scale farmers harvesting ingredients to creating energy efficient buildings and technology, sustainability encompasses the entirety of the supply chain, and its benefits impact the entire world.
During Perfumery for the New Normal, fragrance professionals including executives, perfumers, brand leaders and association leadership discussed topics including the importance of sustainable supply chains, the rise in demand for ethically sourced products, long-term sustainability goals and more.
During the Fragrance Leadership During COVID-19 panel, Achim Daub, president scent and care, Symrise, said, "The flavor and fragrance industry I think really can be a role model to many other industries in how to successfully and completely integrate sustainability in business practices and business processes. and really drive promoting healthy lives, well-being and safety for consumers around the world." 
During the same panel, Givaudan's head of fine fragrance, Felix Mayr-Harting noted,"The pandemic has made the whole agenda of sustainability even sharper and even more important than it ever was."
Click here to register to view the virtual event, now on demand!