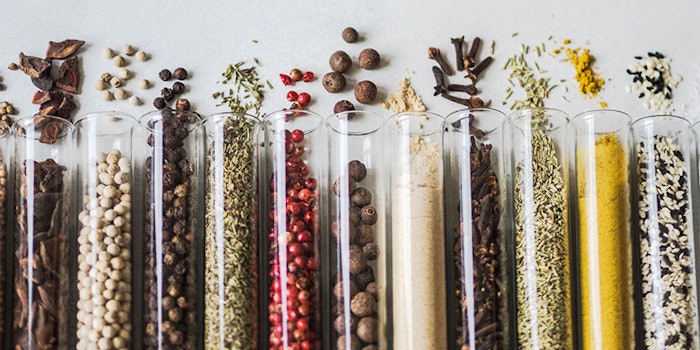 In a year that has been filled with devastating events, it's only natural that we should look to the future for hope and purpose. The future of flavor at this point in time is exceptionally bright, with the advances of new technologies and the expansion of the flavor palette.
During his presentation, Wright discussed how toolkits can be used in the flavor industry when focusing on innovation by users as is done at the MIT Innovations Lab, which consists of academics from MIT and Harvard, together with industry, government and NGO representatives.
Wright noted, "It's so easy to just make another version of what you already have. It's very much harder and very much riskier to people's careers to come up with something that's truly different and truly original." 
Flavorcon Virtual is now available on demand. To learn more about this presentation, visit the Flavorcon website here. 
What is Flavorcon Virtual?
Flavorcon is a global, interactive conference and expo designed for scientists, flavorists, product developers and consumer packaged goods companies in the flavor creation and food & beverage industries. And this year, it's going virtual.
Presented by Perfumer & Flavorist magazine, this uniquely tailored event dives into organoleptic science & technology, ingredient trends, market insights and product development in the face of the global pandemic. All presented by global thought leaders in the industry.
This two-day event includes presentations from food and beverage manufacturers discussing how they are changing and adapting to meet consumer demand during this unprecedented time.