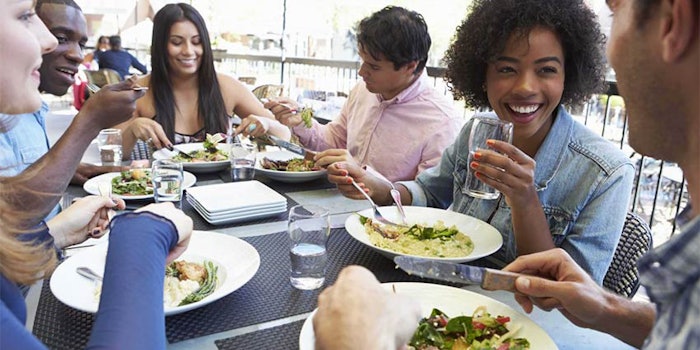 Mane will be participating in the Global Plant-Based Foods Ecosystem March 3-4, 2020. Mane is a partner of the eco-system along with other ingredient producers, food manufacturers, academia and process technology companies.
Related: Global Plant-Based Market Growth Through 2025
The Global Plant-Based Foods Ecosystem is organized by Bridge2Food in Long Beach, California, United States.
During this event, innovation and R&D leaders from different parts of the value chain will discuss topics related to how plant-based foods and plant-protein ingredients can reach the needs of more consumers.
The key focus area will be around 6 major challenges:
Product quality (taste and texture)
Nutritional value
Product conformity
Life cycle analysis (LCA) development
Extracting value from the whole pulse and protein crops
Value chain connectivity