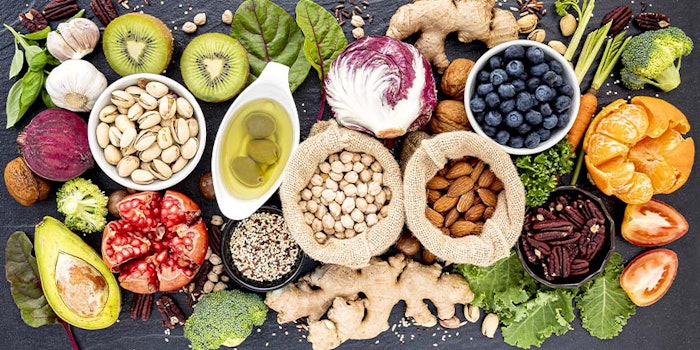 Mane has announced it will participate in the Health, Cosmetic and Food online conference taking place on February 4-5, 2021. 
Related: Mane Unveils New Spice Extracts Range
The company has been invited by the Polytechnic Institute of Bragança and the Mountain Research Center.
Luis Fernandez, vice president of strategic development flavors, will be one of the keynote speakers on the topic of "natural ingredients for the food industry" and will share his views on Mane's capabilities regarding protein transition needs and demand for more sustainable, healthier, and natural related solutions.