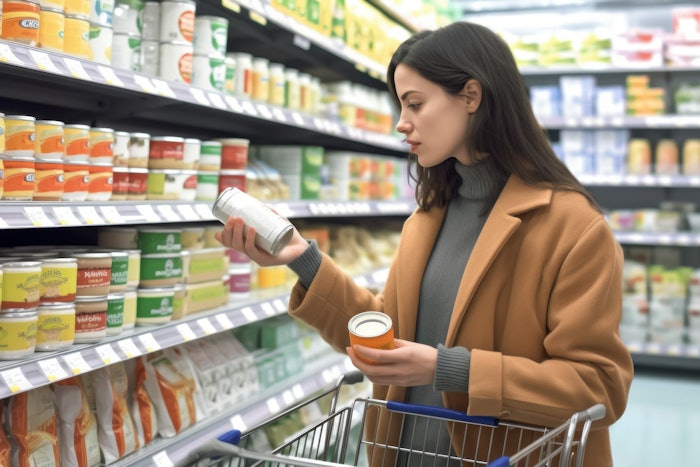 Adobe Stock
Perfumer & Flavorist+ has added a fresh session to the Flavorcon 2023 lineup! Ramboll's Principal, Product Stewardship & Regulatory, Lisa Navarro, Ph.D., is set to take the stage with David Tonucci, Ph.D., to discuss the challenges and intricacies of translating flavor documents and regulations.
"How Do I Label This? Translating Flavor Documents & Regulations"
The Federal Food, Drug, and Cosmetic Act (FD&C Act) and the Fair Packaging and Labeling Act are the Federal laws governing the labeling of food products under Food and Drug Administration. Unlike drugs, FDA regulations do not require pre-approval of labels for food products. As food and flavor labeling regulations are not described in a single regulation they can be confusing to interpret. To help minimize legal action food manufacturers are recommended to be fully informed about the applicable laws and regulations before offering foods for distribution in the United States. This session will focus on the interpretation of the flavor regulatory documentation package and how this information can affect the ingredient declaration, product claims, and applications for use in finished consumer goods. 
Meet the Speakers
Lisa Navarro, Ph.D., DABT, ERT, is an accomplished and performance-driven professional with extensive experience in managing product safety and regulatory assurance programs, employing strategic leadership and effective decision-making. She has over 25 years of experience with regulations that impact home and personal care products, food and flavoring ingredients, food packaging, agricultural and biocidal products, OTC drug products, and medical device materials.
David Tonucci, Ph.D., advises product companies, from start-ups to advanced manufacturers, in developing new technologies and products in a complex global regulatory and consumer environment. David is a toxicologist with over 30 yrs. experience in the consumer products and food ingredients industry, providing support for clients around the globe, including North America, EU, and APAC.