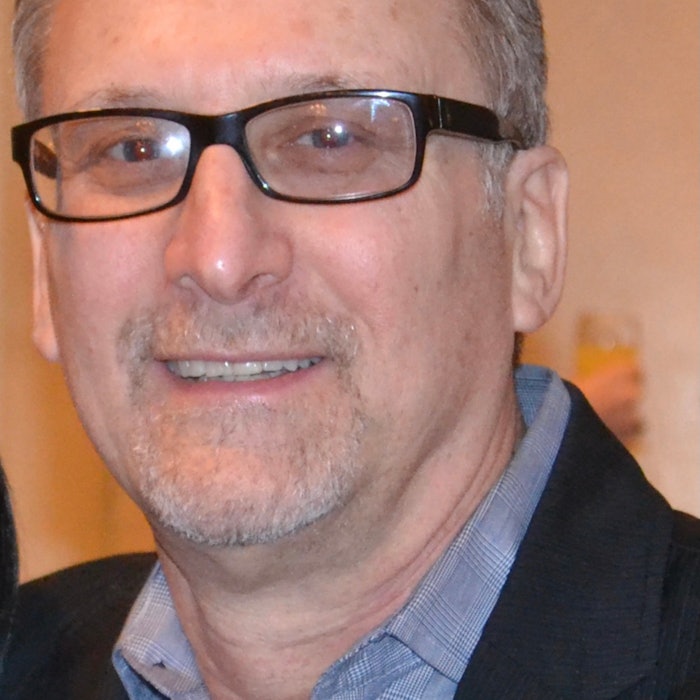 Former Givaudan director of fragrance research, Irwin Nessanbaum, has passed away on February 7, 2022. 
Words below are shared from friends and colleagues:
"It's never easy to memorialize someone who unselfishly contributed his career to perfumery success in the fragrance industry. Since 1973 Irwin Nessanbaum flourished as a GC perfumer with proven loyalty to the companies he worked for and the professionals he worked with. He took great pride in his work and continued to show passion and dedication until the last days of his career. He spent years mentoring up-and-coming young professionals, the old school way, leaving them with pieces of his wisdom and life lessons that will last forever. He found it vital to the fragrance industry to share knowledge, believe in people and to mentor the future. If you knew Irwin, you loved Irwin. He always showed the same interest and respect in people no matter what position they held. Everyone was equal and everyone was his friend. His spirit, kindness, work ethic and gentleman ways will always be fondly remembered especially through the lives and careers of people he touched along the way."