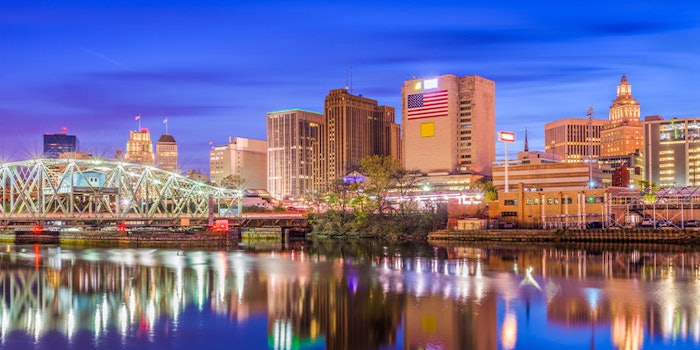 The Chemical Sources Association (CSA) has announced the cancellation of its 2020 CSA Roundtable.
The event was initially scheduled for May 7, before being postponed until September 23.
"Given the very interactive format of the CSA Roundtable, the need for social distancing that may still exist in September will not be attainable," said the organization in its announcement.
The 2021 CSA Roundtable will be held May 6, 2021 at the Newark Liberty Airport Marriott, with the same exhibitors that were slated for this year.