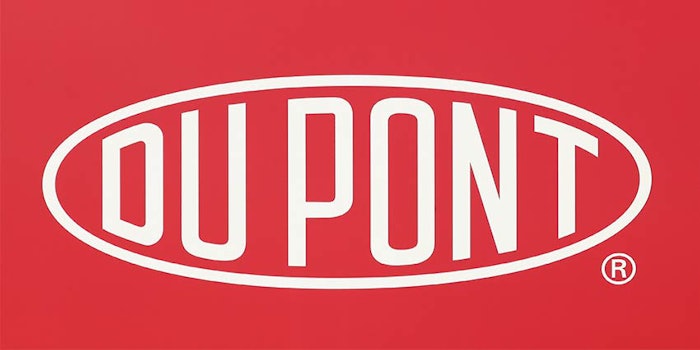 According to a Bloomberg article, International Flavors & Fragrances Inc. (IFF) has presented interest in acquiring DuPont Inc.'s nutrition division, instituting competition against Ireland's Kerry Group to purchase the $25 million asset.
The transaction will creat a new company comprised of the winning bidder's assets and DuPont's nutrition business, which will then be spun off to existing investors.
Both companies are negotiating with DuPont and could reach a deal by the end of the year; however, the transaction will likely take a year to close. The deal would be the biggest ever for IFF, with its last large acquisition being the $7.1 billion purchase of Frutarom Industries Ltd. last year.
Related: [update] IFF Completes Frutarom Merger
Through the reverse morris trust (RMT), DuPont shareholders will have a significant stake in the business. The new company's board will be comprised of directors from DuPont and the bidder, and will aim for an investment-grade credit rating, reports Bloomberg.
While an RMT is easier between two U.S. companies, IFF's purchase of Frutarom Industries Ltd. is still requiring management time and has increased leverage. On the other hand, Kerry trades at a higher earning than IFF, which could offer a bigger valuation uplift to DuPont's shareholders, according to Bloomberg.
Kerry, which primarily centers on milk, cheese and other dairy products, has been looking to expand in healthy bacteria strains, ingredients found in dietary supplements, cheese/bakery products and nutritional products with claims of assisting in disease treatment/prevention, Bloomberg reports.
IFF shares dropped 3.6% ($136.89) in New York and Kerry dropped 0.1% (€116.40) in Dublin, while DuPoint gained as much as 2%.
Mark Astrachan, an analyst at Stifel, claims if IFF acquires DuPont it will make it the largest global specialty ingredients company, "allowing IFF to offer a more complete product suite to a broader customer base."