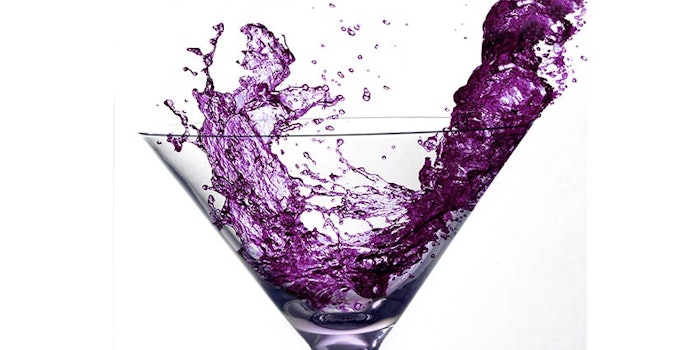 Perfumer & Flavorist is seeking guest columns and feature article submissions (technical papers, trend stories and announcements), as well as related news/ingredient/technology announcements, for its February and March 2020 issues. To be considered for publication, please review our editorial guidelines and follow our editorial themes.
How to Submit
To submit, review the needed topics and send completed manuscripts or manuscript pitches that can be completed by the required due dates; ingredient announcements related to the themes; news items relevant to the themes; and interview opportunities with experts on issue themes to Eden Stuart, associate managing editor, at estuart@allured.com.
NOTE: The subject line should include the topic and the issue for which the submission is intended.
February 2020
Editorial theme: Beverage Flavors
Topics sought:
Flavor materials for beverages
Coffee and tea extracts
Natural fruit and vegetable flavors
Flavor modifiers
RTD beverage innovations
Beverage launches and/or technologies
Flavoring for spirits & mocktails
Flavoring for beverages containing challenging health & wellness ingredients
Deadline: December 18, 2019

March 2020
Editorial theme: F&F Technology and Performance 
Topics sought:
Spotlight on innovative fragrance molecules
Delivery systems/encapsulation/delayed release 
Biotech & green chemistry processes for F&F
F&F lab equipment
Lab facility efficiency
Renewable/bio-based ingredients
F&F material packaging
New technologies for F&F
Deadline: January 16, 2020