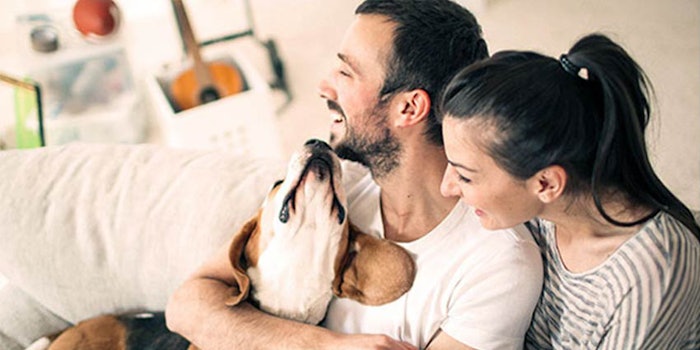 Symrise has successfully closed the acquisition of ADF/IDF, a U.S. meat and egg-based protein specialist, and will begin the integration process immediately.
The integration process will follow a defined roadmap overseen by cross-divisional teams. Symrise expects the transaction to be fully earnings-accretive in the first year after closing.
Symrise announced the acquisition of ADF/IDF, which was valued at USD $900 million, on January 31, 2019. The transaction has been financed through a combination of debt and equity.
"We very much look forward to teaming up with ADF/IDF given our shared focus on innovation and meeting customer needs," said Heinz-Jürgen Bertram, Ph.D, CEO of Symrise AG. "Together, we will work to continue expanding our diverse solutions portfolio using the highest quality natural ingredients. Our combined reach will allow us to expand our footprint in the marketplace, particularly in the United States, and to widen our range of meat and egg-based protein products to our growing customer base."