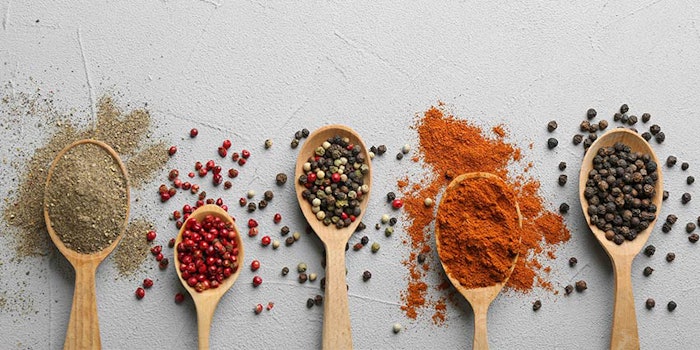 Givaudan has completed its acquisition of Vietnamese flavor company Golden Frog.
The company announced the agreement in May 2019. Golden Frog specializes in natural flavors, extracts and essential oils for food and beverage. Headquartered in the Ho Chi Minh area (where it also has manufacturing facilities), it employs 156 people and caters to the needs of ASEAN customers.
"Today is an exciting day and we are delighted to welcome Golden Frog employees to the Givaudan family and provide our joint customers with an expanded offering of natural solutions," said Louie D'Amica, president of Givaudan's flavor division. "This acquisition supports us in further growing our leadership in the Naturals space while strengthening our global and regional presence."
"Acquiring Golden Frog is aligned with our 2020 strategy to strengthen our Naturals capabilities and presence in the high growth markets of Asia Pacific," added Monila Kothari, regional commercial head, Givaudan APAC. "With our combined talents, creation and production expertise, we will be able to provide an even greater product offering to help our customers win in the market and delight their consumers."
Though terms of the deal were not disclosed, Golden Frog's business would have represented approximately CHF 10 million of incremental sales to Givaudan's results in 2018 on a proforma basis.