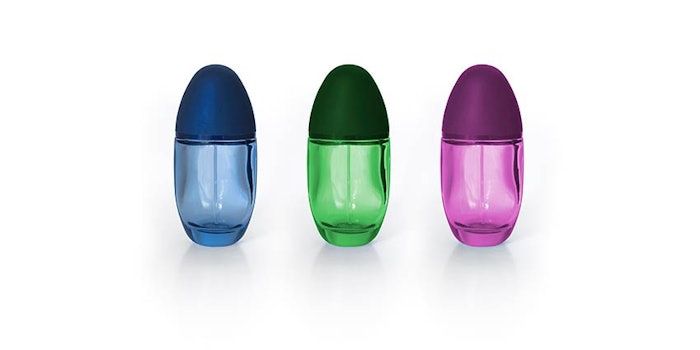 Sensient Technologies Corporation has released its Q1 2019 financial results, reporting total revenue of $347.5 million—down -2.5% over the previous year.
Color: $143.9 million, -2.2% Growth in the food & beverage colors business was partially offset by lower sales in the cosmetic business; the company attributed the lower operating income to higher raw material costs, product mix and continued softness in the global cosmetic makeup market.
Related: Sensient Technologies Releases Q4 and FY 2018 Financials
Flavors & Fragrances: $183.6 million, -2.5% Higher revenue in flavors and fragrances product lines was offset by lower revenue in certain ingredient product lines. Lower sales and production volumes in certain ingredient product lines were partially offset by the natural ingredient business, which reported higher profits compared to the previous year.
Asia Pacific: $28.5 million, -5.8%
"I am confident that our overall results will continue to improve throughout the year," said chairman, president and CEO Paul Manning. "We expect continued growth in flavors and natural colors and we expect to overcome the impact of higher input costs as the year progresses."