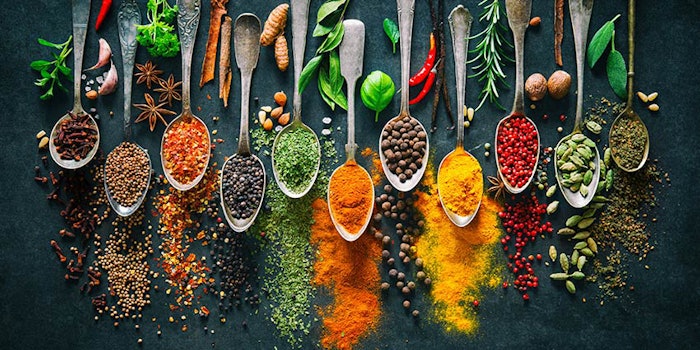 Firmenich is set to acquire a majority stake in Indian seasoning and flavor company VKL Seasonings Pvt. Ltd., from private equity firm True North.
The move broadens Firmenich's capabilities and customer reach in India, one of its key growth markets. Retaining its brand identity, VKL Seasoning will operate as a stand-alone business within the company.
Financial terms of the deal have not been disclosed.
"In a world of increasingly label-conscious consumers, VKL's unique blends of spices, extracts and other natural ingredients will enrich our portfolio of authentic taste profiles to delight Indian consumers," said Firmenich CEO Gilbert Ghostine. "We are excited to partner with VKL, a leader in the savory and food service space, who bring a demonstrated track record of innovation with both local and international players."
"With Firmenich's excellence in the science of taste, my team and I are excited to build the next chapter of growth for VKL," added Ajay Mariwala, founder of VKL Seasoning Pvt. Ltd. "By combining our strengths, we will be able to serve our customers with renewed focus across the food sector."