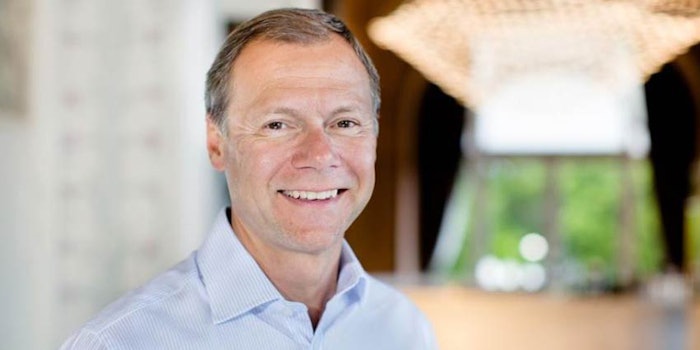 Firmenich has appointed Paul Andersson president of Firmenich China.
In his new role Andersson will be tasked with accelerating expansion in the company's second largest market.
Over the last 30 years Firmenich's investments in China have included its largest flavor manufacturing plant in the world, located in Zhangjiagang; operations in Shanghai and Kunming which serve its perfumery and ingredients business; a research center in Shanghai; and commercial facilities with application laboratories in Shanghai, Beijing and Guangzhou.
Related: Firmenich Weaves Website for China
"Firmenich has great ambitions in China," said CEO Gilbert Ghostine. "Lately we have been accelerating our strategic investments here, as reflected by our partnerships with Layn and ArtSci, and most recently the launch of our largest flavor plant in the world in Zhangjiagang. With Paul's outstanding leadership credentials and strong business partnerships developed over the past 35 years, he is the right leader to take Firmenich's innovation and excellence to new heights for our customers across China."
"Having spent over 7 years in Asia during my career, I am excited to be moving to Shanghai to lead a new chapter of innovation and expansion for Firmenich in China's thriving and highly digitally-savvy market," added Andersson. "I look forward to mobilizing our unique set-up in China, cutting across leading research, creativity, commercial and production facilities and expertise, to shape locally-relevant and highly differentiating technologies for Chinese consumers."