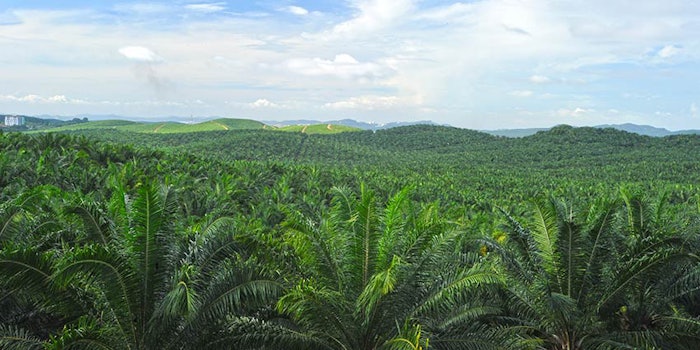 Symrise AG has received sustainability ratings from the Carbon Disclosure Project (CDP).
The company received an A- for protecting the climate and forests, and a B for the careful use of water.
Requirements for an A grade in the climate category include investing heavily in renewable energies; for the forest category, palm oil must be traceable, and a company must avoid palm oil that lacks certification.
"We take responsibility for climate protection and want to continue to conserve as many resources as possible in our work," said Symrise's chief sustainability officer Hans-Holger Gliewe. "We are pleased that the CDP recognizes our efforts. The positive rating motivates us to continue to consistently follow our chosen path."