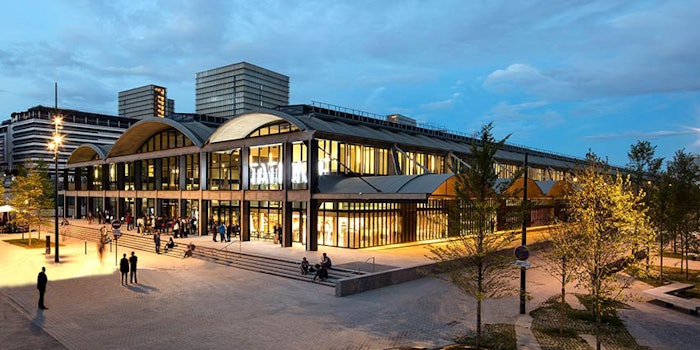 Givaudan has opened its Digital Factory in Paris.
The project accelerator brings together the company's experts, partners and customers from around the globe.
"The Digital Factory is a place to inspire, ideate, and accelerate initiatives in an environment that stimulates a mindset of innovation and encourages thinking beyond current ways of working," said Fabien Jaunault, head of information management and technology.
Located next to Station F, one of the world's largest start-up campuses, the Digital Factory will enable the company to broaden the creative space of its flavorists and perfumers, giving them more ways to create and develop. It is already hosting internal and external experts collaborating on several projects.
"Innovation has always been at the heart of our strategy. In the past few years, we have successfully piloted the potential of artificial intelligence, big data and emerging technologies," said CEO Gilles Andrier. "The launch of our Digital Factory will help us to accelerate these digital opportunities and further expand into new spaces as we continue shaping the future of our industry by leading the way into the next era of customer experience."