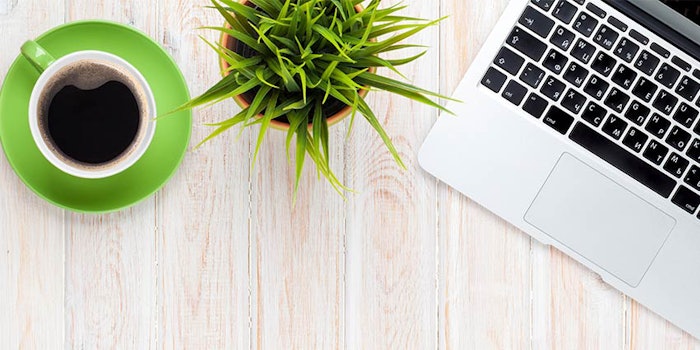 Symrise has unveiled its updated website.
Available in English and German as of Nov. 27, 2018, the website allows visitors to browse through the company's portfolio, as well as stories about and based on product applications.
"Many people hear about us for the first time when we speak to them," said Reinhard Mühe, director of corporate communications online and digital media. "We want to change that. We demonstrate online how fascinating and inspiring the worlds of scent and care and taste and nutrition are. Our website has a fresher, more emotional look with more visuals."
Related: Symrise Launches a New Range—and It's Totally Nuts
A new addition, a raw materials finder, allows customers to locate ingredients in a targeted way; on the career pages, interested parties can learn about any and all career opportunities available and access the group's job database via a link.
Visitors can read about how plant substances are extracted in a way which protects nature; how to determine the optimal acceptance formula for cat and dog food; and how to find out if a taste is appealing to fish, among other information.
Focus is also given to Symrise's approach to sustainability, as users can get to know the company's cultivation areas and gain insights on their ecosystems. Additionally, the company outlines what it does to minimize its environmental footprint and protect the environment and climate.
"We're a global group and tell stories from all over the world," said Mühe. "With our kaleidoscope of images and detailed information, we give people the opportunity to experience the world of Symrise."