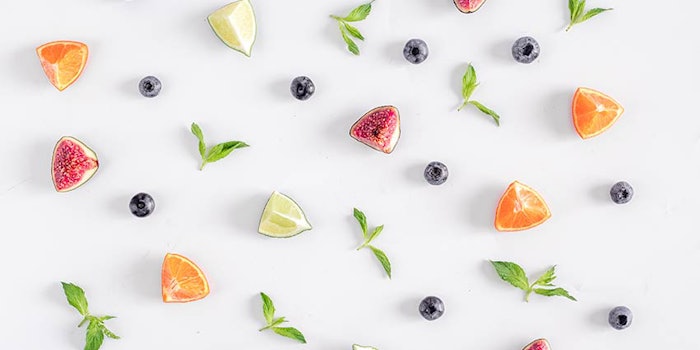 Frutarom has announced that its shareholders have voted to approve the proposed combination of Frutarom and IFF.
The vote was held at a special general meeting of shareholders. Of votes cast, 94.6% were in favor of the merger, representing 74.7% of all outstanding shares. Upon the closing of the transaction, Frutarom shareholders will receive, for each Frutarom share, $71.19 in cash and 0.249 of a share of common IFF stock.
The transaction is expected to close in the fourth quarter of 2018.
Related: IFF Set to Acquire Frutarom
"We are pleased that Frutarom shareholders have approved the combination with IFF, marking another milestone on our path to unlock the value creation potential of the combined company," said IFF chairman and CEO, Andreas Fibig. "Together, IFF and Frutarom will become a global leader in taste, scent and nutrition, with a broader customer base, more diversified product offerings and increased market penetration. Through our integration planning work, we continue to be confident in the opportunities that lie ahead and the ability of the combination to accelerate profitable growth, enhance free cash flow and generate greater returns for IFF shareholders."
Added Ori Yehudai, president and CEO of Frutarom: "We appreciate the support from our shareholders as this transaction represents a landmark moment for Frutarom, delivers significant and immediate cash value to our shareholders and provides an opportunity to participate in the substantial potential upside of the combination. We continue to work closely with IFF's management team to ensure the successful completion and integration of our two great companies, and we look forward to driving growth by capitalizing on the best of both organizations."