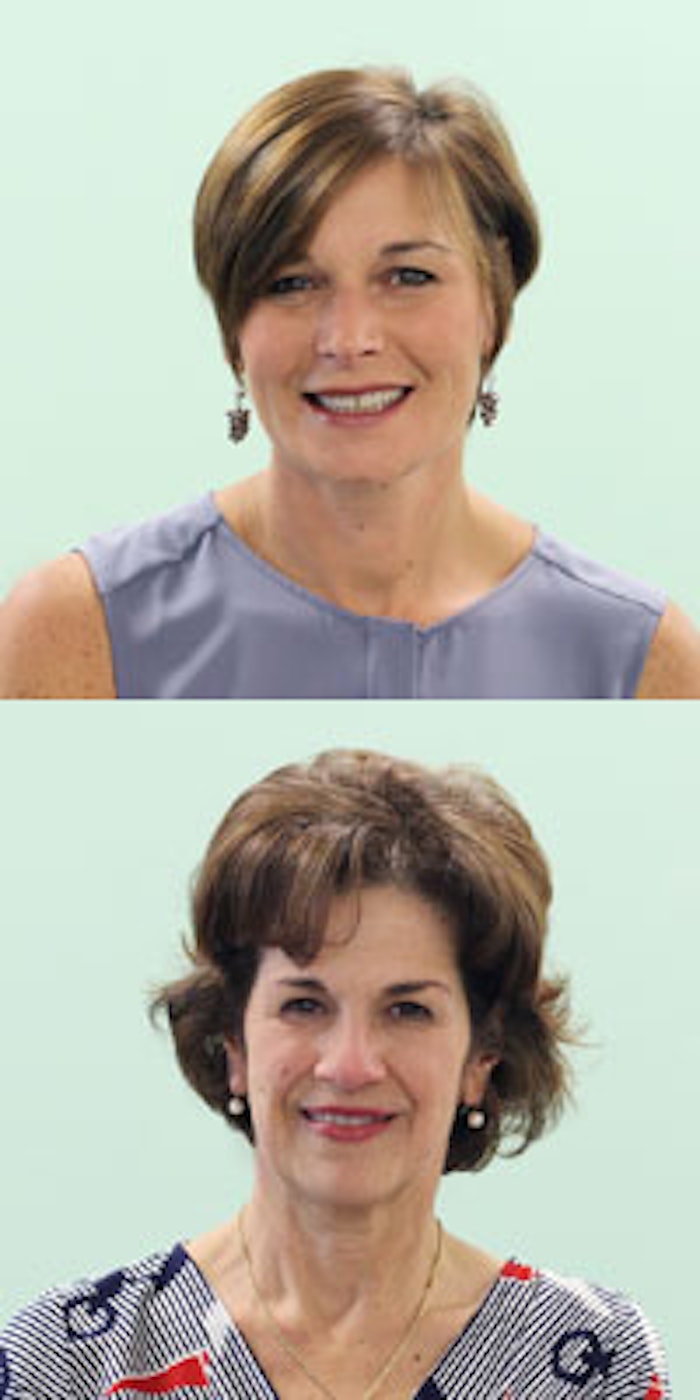 Flavor & Fragrance Specialties Inc. (FFS) has named Tara Thompson as senior director of fragrance business development.
In her new position, Thompson will be responsible for the expansion of new fragrance business opportunities particularly in the personal care, specialty and fine fragrance markets. Thompson comes to FFS with a wealth of experience within the fragrance industry, holding senior positions at Avon Products, Fragrance Resources, Manheimer Fragrances and most recently at Symrise. The company said her understanding of the fragrance business, experience in product/fragrance development, along with sales and management provide a broad foundation of additional support for key customers and FFS.
FFS also named Catherine Herman manager of regulatory affairs.
Herman brings over 25 years of regulatory experience from past senior positions she held at Givaudan Fragrance Corp. and most recently at Belmay Inc. Her responsibilities at FFS will be to provide management with updated requirements for maintaining regulatory compliance, provide advanced regulatory support for clients, deliver tools and training to internal community assuring compliance to established guidelines, and to cultivate open communication with industry spokespersons, toxicologists, and regulatory experts to enhance business relationships.