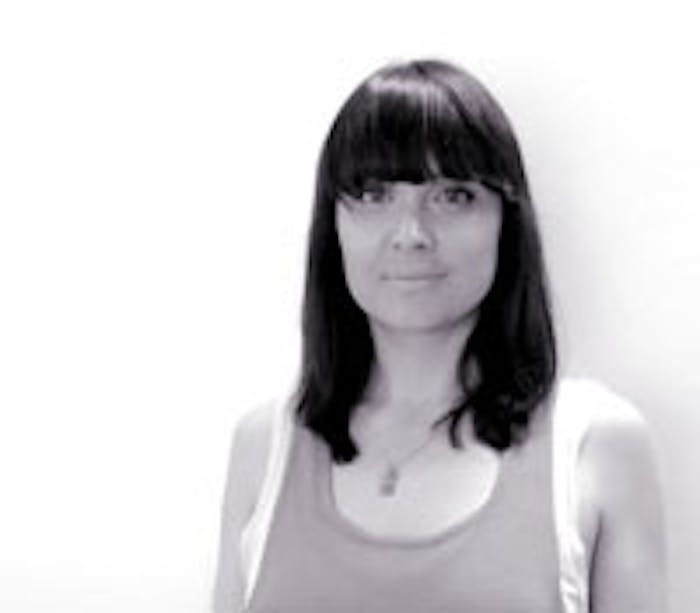 Effective immediately, Drom has appointed Aglaé Nicolas to the role of fragrance innovation manager, with responsibility for its newly created fragrance insight creative department.
Nicolas has worked for drom fragrances in Paris since 2003. In her new role, she will be tracking down new types of innovative raw materials, continually seeking out new trends and new developments, and acting as the creative mediator between drom's perfumers and the evaluation team.
"Companies must be constantly discovering the latest trends if this knowledge is to be incorporated at an early stage in market-ready products," said Ferdinand Storp, managing director and co-owner of drom fragrances, summarizing the new tasks of Aglaé Nicolas and drom's fragrance insight department.