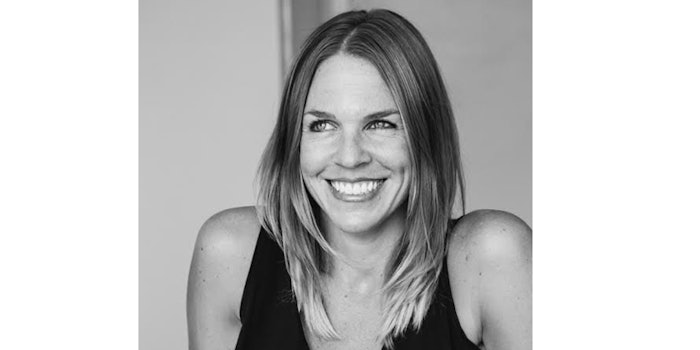 The WFFC announced the 2016 Annual Recognition Award recipients, including Paige Crist from Perfumer & Flavorist. Many of you may know her as our associate publisher. She has been nominated for the Nancy Poulos Leadership Award.
The nominees are as follows:
Nancy Vorbach, Wild Flavors & Specialty Ingredients - Inovative Excellence Award

Alpa Roman, Flavor and Fragrance Specialties - Flavorist Award

Cécile Hua, Mane - Perfumer Award

Paige Crist, Perfumer & Flavorist - Nancy Poulos Leadership Award
Crist entered the flavor and fragrance industry when she joined our Allured Business Media family in 2004, as P&F's account executive. She currently resides in New York City, is a member of the WFFC and has been for over a decade and serves on two of the WFFC committees.
 The recipients will be officially honored at the WFFC Annual Recognition Dinner on Wednesday, June 22, 2016, in Jersey City, New Jersey.