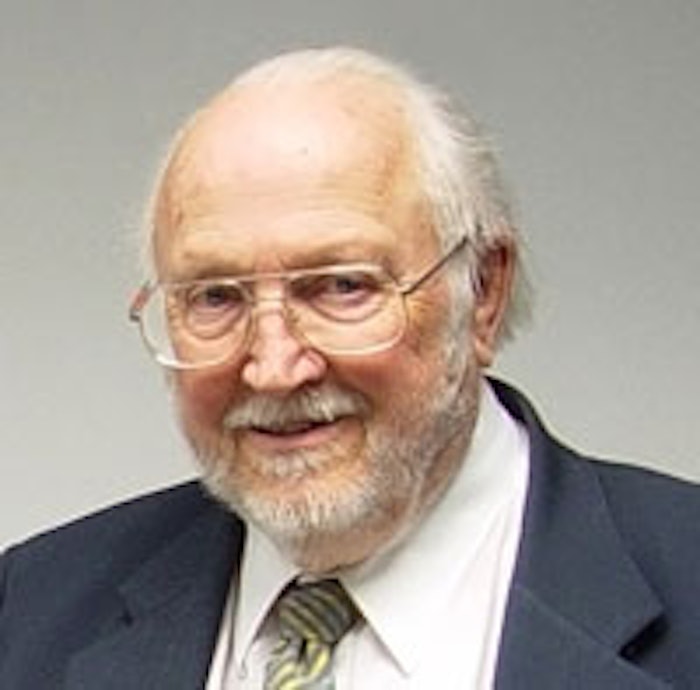 Steve Vanata, co-founder of Flavor & Fragrance Specialties Inc. (FFS), died on May 23. He was 80 years old.
Vanata worked with the firm as executive vice president for 24 years until his retirement in 2007. He was a graduate of the St. Louis College of Pharmacy and a skilled formulator responsible for many innovations in the cosmetic, household and industrial product industries. Vanata is named on the original patent held by Monsanto Corporation for malodor counteractant material commercially known as Veilex.
He held positions at Jewel Tea, Helene Curtis, Roure-Dupont, Monsanto and Nestle before starting FFS.