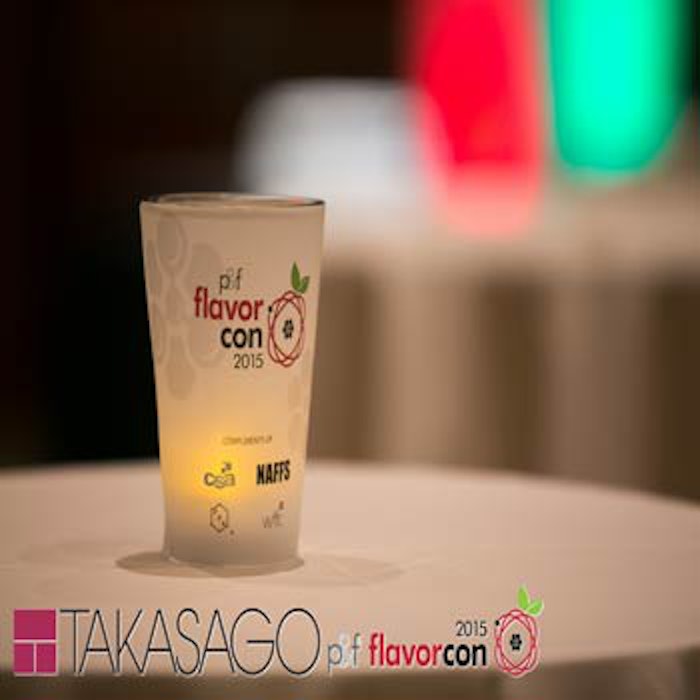 This year's Flavorcon took place at the Borgata Hotel, Casino & Spa in Atlantic City, New Jersey. We are thrilled to share photos of the two-day flavor-filled event with flavor professionals, experts and enthusiasts. With over 350 attendees and 30 tabletop exhibits, Flavorcon 2015 was an interactive, educational and invigorating event for the whole industry.
Photography throughout the event was sponsored by Takasago. Photos taken by Peter Thompson: www.peterthompsonphoto.com
Please feel free to tag yourselves, colleagues and friends. You are also welcome to use images for your marketing endeavors.