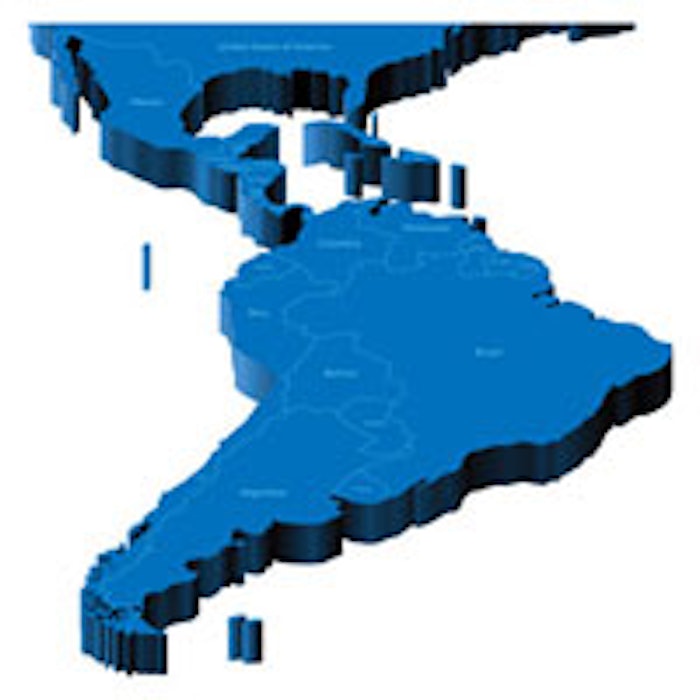 Led by Professor Hidetaka Ogura, a group of 10 undergraduate and graduate Kanagawa University students visited Takasago de Mexico S.A. on September 2, 2015. The company recently opened its new flavor and fragrance creative center in Mexico to improve F&F development in a variety of applications. The training trip provided a broader outlook on consumer markets, trends and influences in Latin America for students.
In the past several years, businesses have been expanding into Latin America as a result of geopolitical advantages, intra-regional economic growth, raw material outsourcing and production and F&F trends. Household consumption is responsible for 50-60% of the economy's GDP, numbers that are roughly equivalent to both China and India's total consumer markets. As a result, Latin America is a region of specific interest for many Japanese and Western companies.
Students explored Latin America and Mexico's economy and trends through a series of lectures and Q&A sessions. Some of the topics included the effects of public safety on the F&F industry and anthropological similarities between Latin America and Southeast Asia, like cultural and historical perspectives.