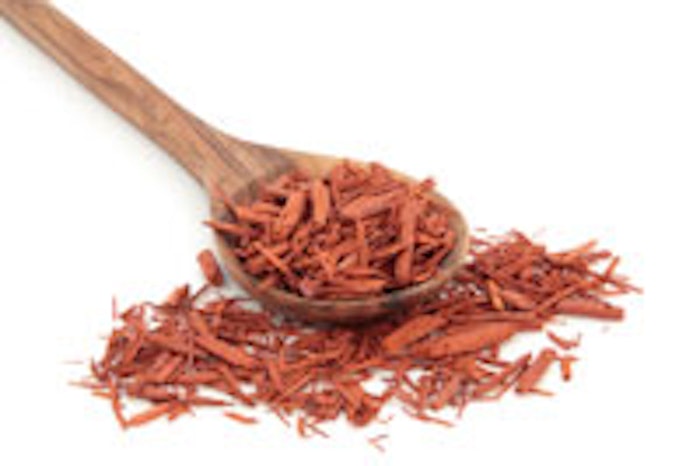 TFS Corporation, which through a joint venture last year signed a license agreement for the marketing of certain of Santalis' dermatology products using Indian Sandalwood oil, has relaunched its website www.tfsltd.com.au. 
The enhanced site offers more detailed company information, including the company's story, sustainability and locations as well as a comprehensive breakdown of its products and quality assurance processes.
The website relaunch follows its recent U.S. launch of a benzac acne solutions range featuring TFS Pharmaceutical-grade Indian sandalwood oil. The oil is supplied as part of a long-term agreement with Galderma for its range of dermatological products.