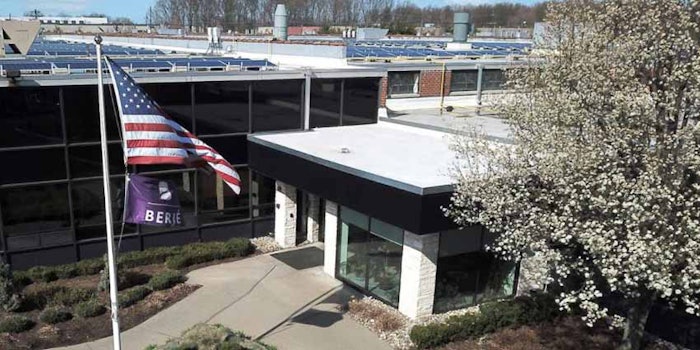 Berjé Inc.
 announces the promotion of Brian Hart to president. Hart previously served as chief operating officer and has been with the company since 2012.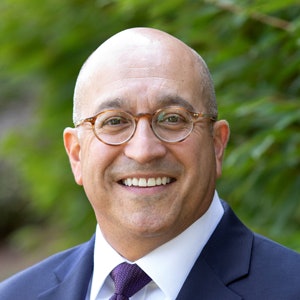 Hart joined Berjé as chief financial officer, leading the overall financial function for the more than 70-year-old family business including finance, accounting, cash management, credit and collections, and risk management.
In 2019 he assumed the role of chief operating officer where he was responsible for oversight of the company's global business operations across functions, leading strategic initiatives including M&A, capacity expansion and process improvement.
Hart assumes the role from David Herbst who has been with Berjé since 2003. Herbst will continue on as corporate vice president, lending his five decades of industry experience to support regulatory and trade-specific initiatives. As president of Berjé, Hart will work closely with CEO, Gillian Bleimann-Boucard, as she leads the business into its third generation, focusing on growth, sustainability and continued quality stewardship and innovation.
Hart brings more than 30 years of experience in consumer products to his role as president.  Prior to joining Berjé, he served as chief financial officer of Sportcraft Ltd., a producer and distributor of recreational products. Prior to that, he spent 15 years with Mars Incorporated, where he performed a progression of roles for the global manufacturer of snack food, pet care and other food products. 
Berjé CEO, Gillian Bleimann-Boucard commented, "Brian's skillset is unique. His leadership mixed with his passion for operations and strong financial background enable him to provide tangible and creative solutions across our organization. He has demonstrated a deep commitment to and understanding of our vision and values, and is dedicated to investing in our people and our systems and processes to ensure we can continue to meet and exceed the demands of our global client base."
Hart said, "Working alongside Gillian, I am focused on the long-term sustainability of our business. While many people may not realize it, they interact with our flavor and fragrance products every day, making our commitment to quality crucial. As part of a family-owned business, I value the opportunity to be able to do what's best and right for our people and our customers. As president I look forward to continuing to grow Berjé's global market leadership position while staying true to the Berjé values of Integrity, Industry Leadership, Legacy, Passion, Accountability, and Diversity."
Want to know everything going on in flavor & fragrance? Sign up for P&F+'s newsletter. You can also follow along on Instagram and LinkedIn.