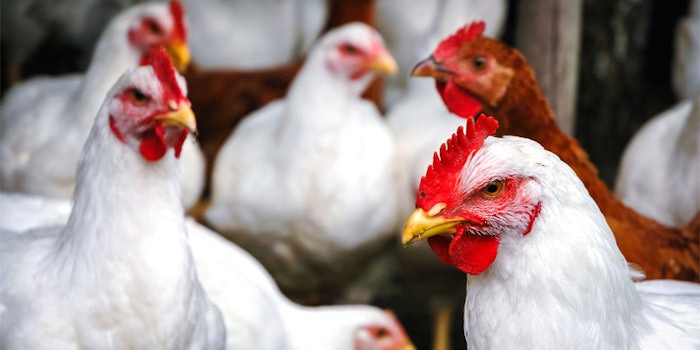 Royal DSM has acquired Midori USA, Inc., a biotechnology start-up with a precision platform developing targeted eubiotics that improve the health and environmental impact of animals.
Related: DSM's Global Head Office to Move to the Netherlands
Boston Massachusetts-based Midori has developed a technology platform that identifies glycans derived from natural food sugars that can precisely modulate how the gut microbiome functions in animals. These glycans provide an effective and consistent impact on animal gut health, leading to improved nutrient utilization from feed and improved animal health. Such eubiotics can reduce the environmental footprint of animal farming and support the accelerated replacement of antibiotics in animal feed.
DSM will launch its first targeted glycan, Symphiome, later this year. This unique eubiotic will be the first product from DSM's collaboration with Midori, leveraging functional modulation of the gut microbiome to improve the gut health, feed efficiency and welfare of poultry, while reducing the use of antibiotics and lowering the environmental emissions of poultry farming.
Want to know everything going on in flavor & fragrance? Sign up for P&F+'s newsletter. You can also follow along on Instagram and LinkedIn.