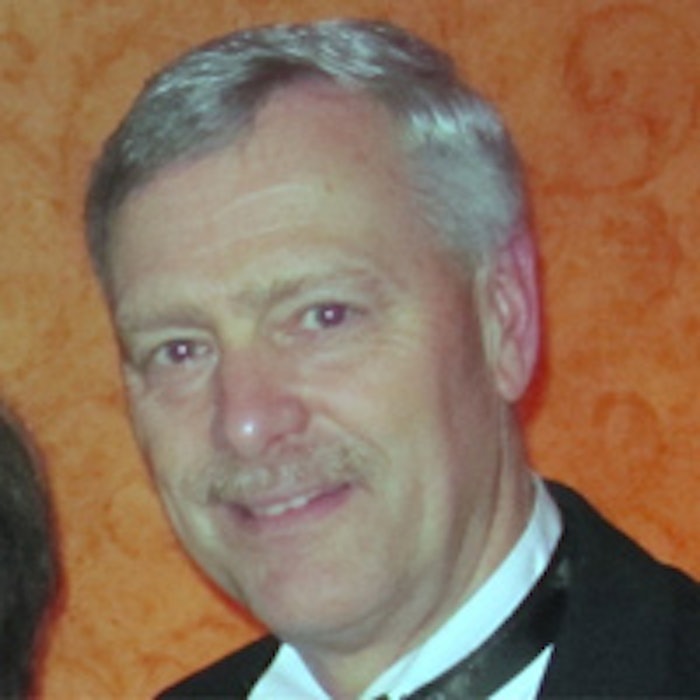 Medallion International, Inc. has named William J. Ludlum the company's new vice president of business development.
Having previously worked in the essential oil and cosmetic industries, as well as in the F&F industry, he has more than 30 years of experience and has held positions including vice president of business development at Berjé, president of the North America division at Frutarom, and president of the aroma chemical and cosmetic ingredient division at Haarmann & Reimer.
In his new position at Medallion, he will be responsible for seeking out new areas of growth for the company and its products, as well as creating new business opportunities.