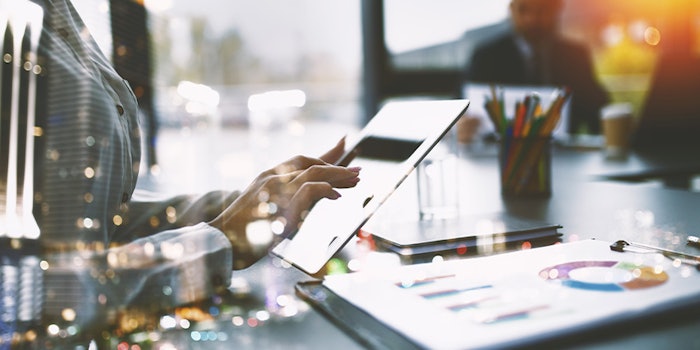 National Flavors, LLC (NF), a Michigan-based flavor producer, has welcomed Bonnie & Don Flavours (B&D), a Canadian-based creator of flavors, extracts and essential oils, to the Riverside Flavor Platform.
Related: James Harden Joins Pura as Investor and Creative Director
The goal of the agreement is to expand flavor solutions to customers throughout North America.
B&D Flavors will continue offering flavor research, creation, production and distribution services out of a newly renovated facility in Mississauga, Ontario.
Brian Briggs, Flavor Platform CEO said, "We are excited to continue our growth both organically and through strategic M&A. We are fortunate to have guidance and input from our Flavor & Specialty Ingredient Advisory Board."
We're looking forward to building our partnership with B&D Flavours and continuing to invest in their strong Canadian presence. The combination of two great cultures, deep flavor platforms, and local production facilities enables us to provide solutions which help our customers achieve their growth goals," said Briggs.
B&D CEO Don Poole said, "B&D Flavours has strong cultural and value alignment with National Flavors. Our team's flavor expertise and knowledge of the Canadian market pair well with NF's experience in the United States."