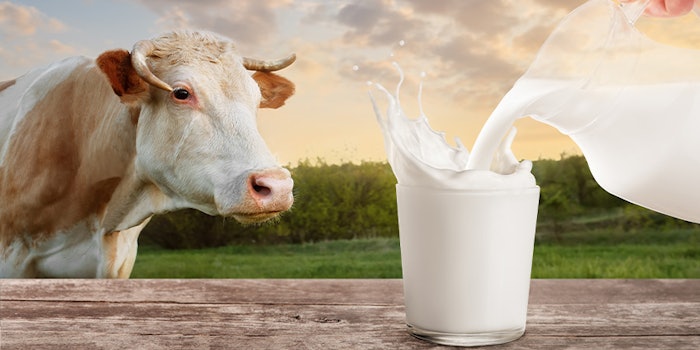 Royal DSM and Valio, a global dairy cooperative company, have signed a collaboration agreement to significantly reduce the carbon footprint of dairy production in Finland.
Related: DSM Provides Preliminary 2019 and 2020 H1 Comparative Figures
Over the past 10-years, DSM has developed a feed additive, named Bovaer, which consistently and effectively reduces enteric methane emissions from cattle by about 30%. Valio and DSM are collaborating in an end-to-end demonstration scenario to develop, build and test Bovaer in the Valio production and marketing systems.
The activities in this trial are amongst others tracking animal and milk performance parameters and calculating the eco-footprint reduction. Valio will conduct quality and processability assessments to qualify Bovaer as a feed additive for use on Valio farms.
Juha Nousiainen, head of the climate program in Valio, said, "DSM has invented a promising solution to drastically improve the GHG footprint of cows. This solution for reducing enteric methane will be an important building block to reach our ambitions for carbon neutral milk. We are looking forward to the collaboration."
Mark van Nieuwland, global program head for DSM said, "We are excited that we can support Valio in its ambitions to move to carbon neutrality by 2035. Tackling enteric methane emissions is an important element hereof, and we are pleased to make Bovaer available to Valio."