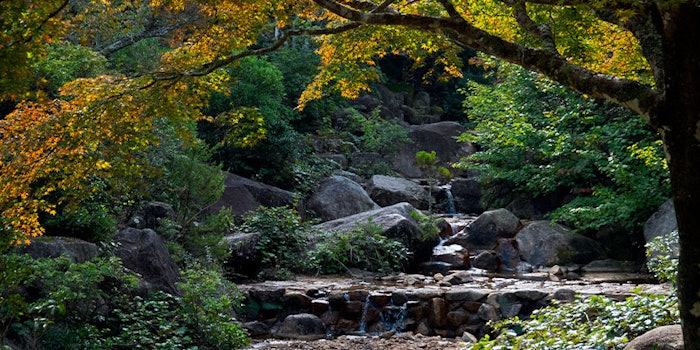 Kao Corporation has been selected for inclusion in the A List for climate change, forest and water by CDP.
Previously: Kao Receives 2020 IR Special Award
Just 10 companies out of 5,800 firms evaluated were selected for the A List, the highest rating, in all three categories based on a global survey of their responses to climate change and their activities in relation to safeguarding forests and water security.
Kao is one of the first two companies in Japan to receive a Triple A score, having been included in the climate change A List for the second time, the forest A list for the first time, and the water security A List for the fourth time.
"It is a great honor to be awarded a Triple A score in CDP's rankings," said Dave Muenz, executive officer in charge of ESG at Kao Corporation. "Kao is committed to purpose driven innovation by integrating ESG (Environmental, Social and Governance) into the core of the company's management, and this recognition will encourage us even more to pursue a purposeful business and to help people live a more sustainable, Kirei Lifestyle—a beautiful life inside and out."
Previously: Kao Included in 2020 Dow Jones Sustainability World Index 
Paul Simpson, CEO of CDP, said: "We extend our congratulations to all the companies on this year's A List. Taking the lead on environmental transparency and action is one of the most important steps businesses can make and is even more impressive in this challenging year marked by COVID-19. The scale of the risk to businesses from climate change, deforestation and water insecurity is enormous, and we know the opportunities of action far outweigh the risks of inaction."
Simpson continued: "Leadership from the private sector will create an 'ambition loop' for greater government action and ensure that global ambitions for a net zero sustainable economy become a reality. Our A List celebrates those companies who are preparing themselves to excel in the economy of the future by taking action today."