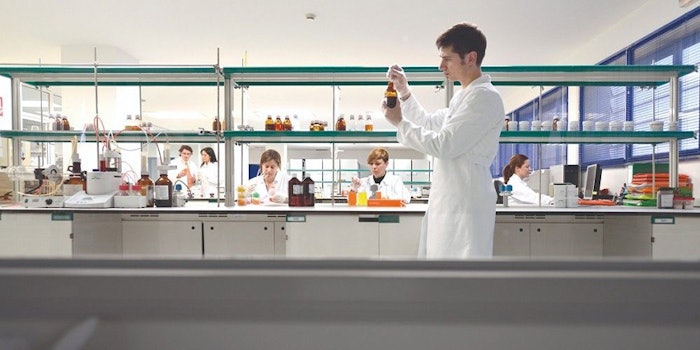 Scentium, the flavor division of the Iberchem Group, has announced the launch of a new production center in Tunis, Tunisia.
Related: Iberchem Group Announces Creation of Iberchem South Africa
The new subsidiary, located next to the company's existing fragrance facility, covers almost 700 square meters. It features a production plant, two warehouses, extensive laboratory installations and administration offices.
José Manuel Mateos, general manager of Scentium said, "We are thrilled to be expanding the Scentium brand on the Tunisian market. Our new flavor center in Tunis is a testimony to the substantial growth Scentium has been experiencing in recent years, both locally and globally. It represents a cornerstone of our global expansion plan. It will allow us to offer faster production and delivery times to our local customers, who were previously looked after from our head office in Spain. It will also provide them with additional sales and technical assistance."
Tarek Kort, technical director at Scentium Tunisia said, "The production facility has been designed in line with FSSC 22000 standards. It is fully equipped for the production of liquid and powder flavours as well as emulsions. Our new subsidiary also benefits from modern laboratory installations with tasting rooms and application labs. All the space, including the administrative offices, include extra room to accommodate the planned growth of the company."