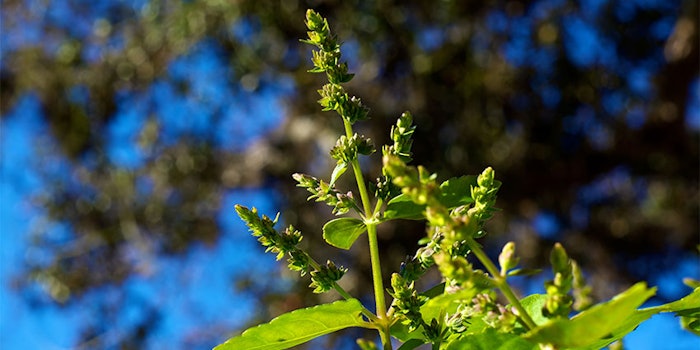 Givaudan has launched a new project making available a total of $360,000 in micro-financed loans for farmers and distillers in Indonesia.
The loans will enable farmers and distillers to improve the sustainability of their farming practices and to improve yields. Individual loans for farmers will range from around $360-$1,800 per person and distiller loans will range between around $11,000-$36,000 depending on the size of the distillation unit.
Previously: Givaudan Rates in Top 1% in FTSE4Good Index
This new project is one of a number of initiatives designed to support patchouli producers in Indonesia.
Willem Mutsaerts, head of global procurement and sustainability for Givaudan, comments: "Driven by our purpose, we want to ensure that all communities benefit from working with Givaudan. This project enables us to directly improve the lives of farmers and distillers by empowering them to grow their businesses in a sustainable way and benefitting the wider community in the process."