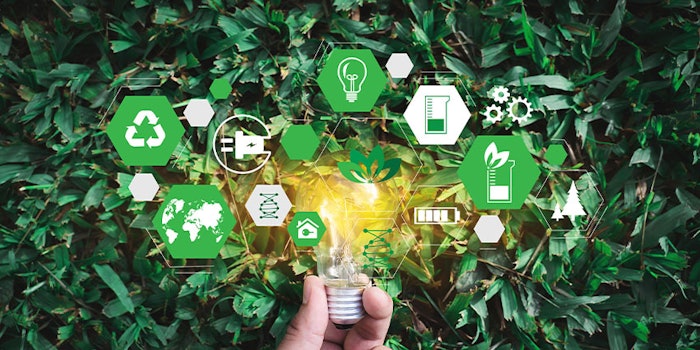 Kao Corportation has been named to the Dow Jones Sustainability World Index (DJSI) and the Dow Jones Sustainability Asia Pacific Index (DJSI Asia Pacific), for its seventh consecutive year. 
Related: Kao Corporation Earns 2 Recognitions & Achieves ESG-based Goal
Kao was selected among the 318 other companies due to its efforts related to criteria such as code of business conduct, product quality and recall management, as well as strategy for emerging market in the economic category.
Kao's engagement with environmental reporting, climate strategy, and packaging was lauded in the environmental category, while its commitment to corporate citizenship and philanthropy was evaluated in the social category.
Dave Muenz, executive officer for Kao's ESG said, "Our inclusion in both the DJSI World and Asia Pacific once again this year is a great honor. As a company that strives to offer a Kirei Lifestyle to all, a gentle, more sustainable way of life that more and more people are seeking, this recognition will help us drive our efforts even further in integrating ESG into the core of everything we do, from product design to how we continue to conduct ourselves with the highest levels of integrity to ensure that we are a valued partner to our stakeholders around the world."