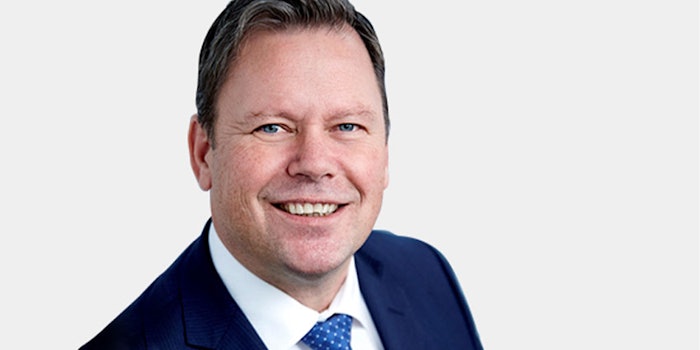 Kerry Group has announced the appointment of Thomas Hahlin Ahlinder to the role of president and CEO, taste and nutrition, Europe.
This follows the recent announcement that the former president and CEO, Malcolm Sheil, has been appointed to the new role of chief commercial officer.
Previously: Kerry Launches Umami and Kokumi Initiative
Hahlin Ahlinder brings over 20 years of commercial leadership experience and industry knowledge, including a strong network of customer relationships within the global and European taste, nutrition and health marketplace, to the company.
Prior to joining Kerry, Hahlin Ahlinder held roles across Europe with Danisco, Kivik Holdings and DuPont Nutrition and Health with his most recent role being an Executive Board Member at Döhler GmbH.
Commenting on the announcement, Gerry Behan, CEO of Kerry taste and nutrition said: "I am delighted to welcome Thomas to this key leadership role as we work towards our vision of being our customers' most valued partner, creating a world of sustainable nutrition. Our Europe region saw a significant improvement in the third quarter of this year with strong growth and business development across several areas including plant-based alternatives, snacks and the retail channel."
Previously: Kerry Debuts Citrus Extract Technology
Hahlin Ahlinder said: "I am thrilled to be joining Kerry and excited about the challenges and opportunities that lie ahead. Kerry is a company with a rich history of market-driven and customer-connected innovation, a true leader in the taste and nutrition space and I look forward to working with the team on the next phase of growth."