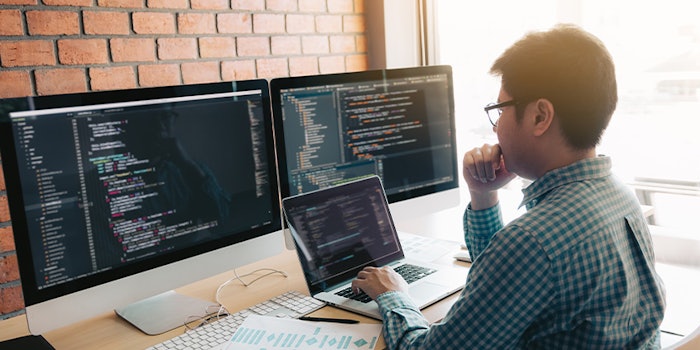 Vigon has announced numerous updates across its company. 
Related: Vigon President Receives Philanthropy Award
During October 2020, its accounting team commenced using an automated accounts payable software.
The software uses technology that automatically captures the critical information on supplier invoices and transfers it directly into its system. This boosts the efficiency of the accounts payable team. 
Vigon also started adding barcode labels to every pallet in its warehouse. This simplified process has saved its distribution team time and helps to get orders out quicker.
Recently, Vigon's IT, engineering, and production teams updated its computerized maintenance management system (CMMS). 
This update helps its team to easily record and report important maintenance information about equipment as well as track all assets and equipment used. 
Now, data such as service manuals, service contracts, and warranties can be scanned into the CMMS system and accessed by team members via iPads. This dramatically cuts down on Vigon's paper usage while making it easier to access information.