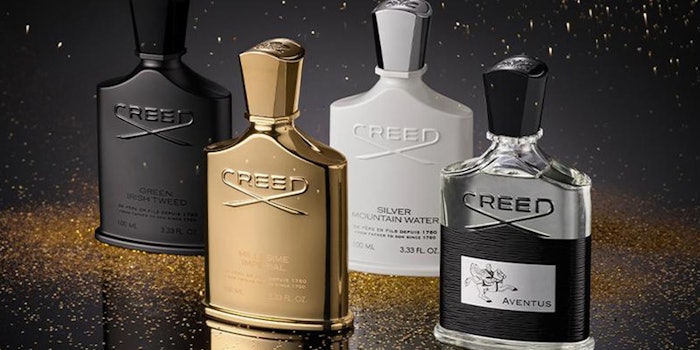 Creed Fragrances has announced its newest CEO, Sarah Rotheram, per Yahoo. 
Related: Creed Gets Investment from BlackRock LTPC & Javier Ferrán
Rotheram brings past experience as CEO of Miller Harris Perfumer and has held executive positions at Penhaligons, L'Artisan Parfumeur and Aspinal of London.
In her new position, Rotheram reports to Ferrán, Creed's chairman.
Creed said Rotheram has "a thoughtful and sensitive approach to building luxury brands and extensive experience in brand strengthening and growth, especially in relation to the development of e-commerce platforms."
"Today is not about selling a perfume, you can't engage with customers over and over again by selling to them. Marketing as we knew it is gone. Today it's all about authenticity and integrity and sharing a community with our customers," said Rotheram.