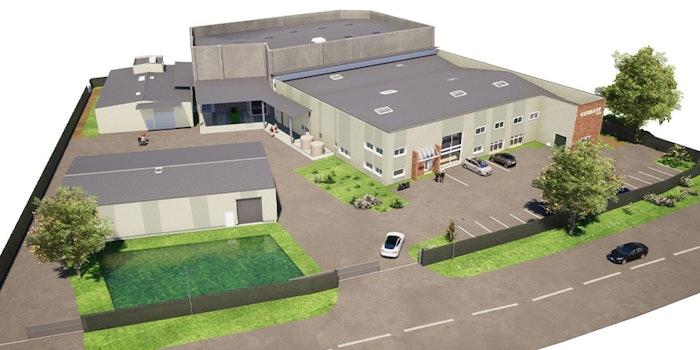 Guedant has invested €2,5 million in its production site in Poigny, France. 
Related: Bontoux Releases Second COP Report
The investment will add more than an additional 1,000 m2 to the site, allowing the company to quadruple its production capacities by 2022. 
After joining the
Bontoux
group in 2018, Guedant plans to give itself the means to become a major player in the market for organic and conventional extracts. 
"The international market is constantly growing. To meet the demand, we need to capitalize on our century-old know-how and capacity to innovate," said Jérôme Rethore, managing director of Guedant. "The extension of our premises represents an investment for the future. The innovative and efficient technologies we are going to acquire, will strengthen our production capacities. Innovating also means the development of new products while learning from the Bontoux group, our new partner. Enhanced by new and complementary skills, Guedant will be able to maintain its reputation and responsiveness."